We have the best specialist machinery and grinding equipment so we can pick exactly the right machine for your stump needs.
We can get each and every job done even very large stumps or stumps on hedge-lines or in narrow and hard to reach spaces with minimum damage.

Improve your gardens aesthetic appeal.

Fully insured and licensed.

Customer-focused company, if you're unhappy with the job let us know and we will come and fix it!
Talk to one of our quoting team of qualified arborists with over 15 years experience: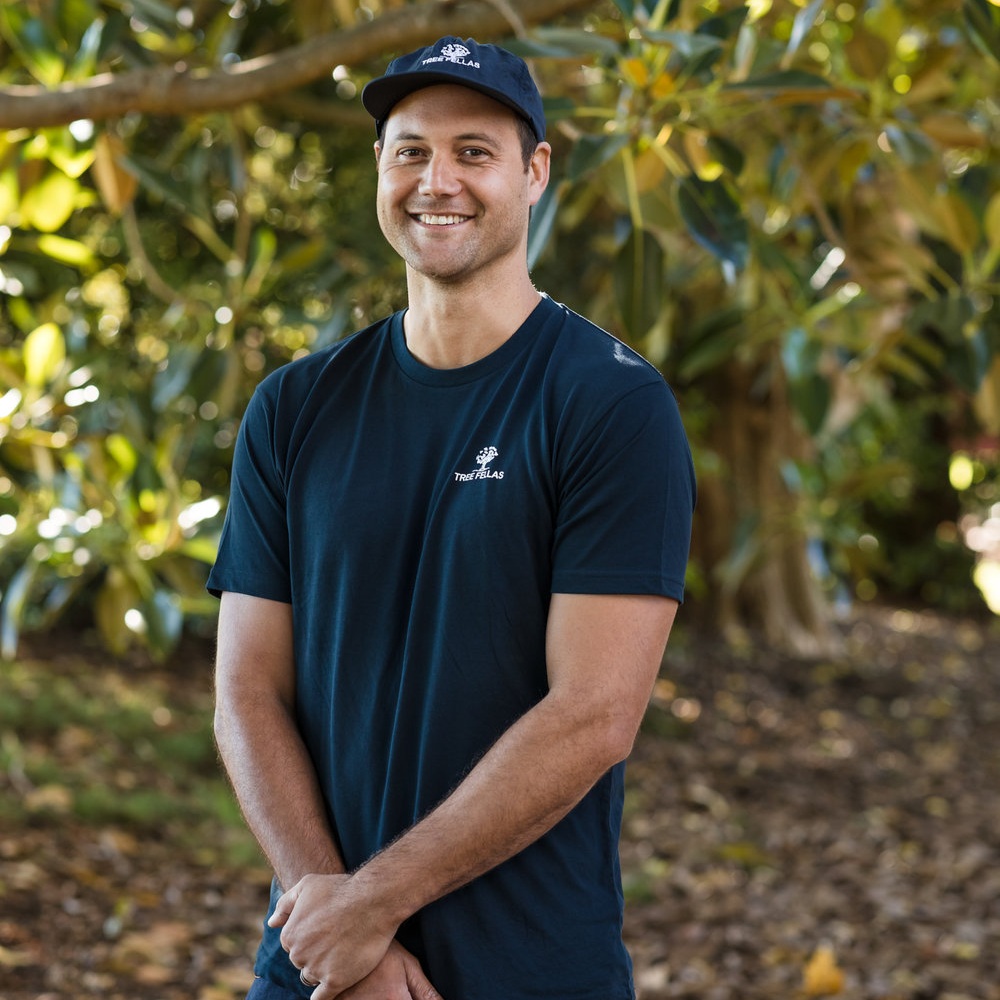 Qualified Arborist, 15 years experience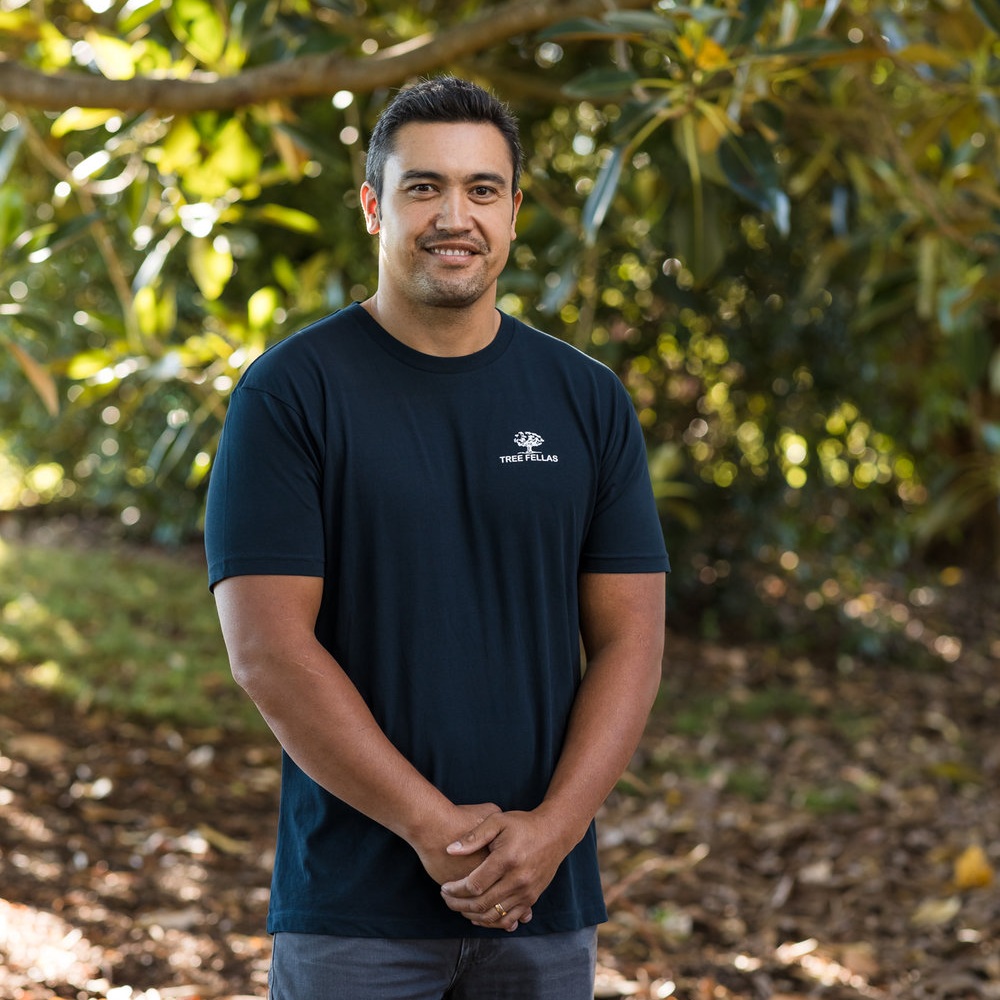 Qualified Arborist, 15 years experience
Additional services
Ground restoration - If you need to reinstate the ground after a stump removal we can arrange topsoil, seed, fertiliser or new plants. This service will restore the presentation of your garden quickly.
Removal of stump grindings - Please let us know if you would like the stump grindings taken away at the end of a job.
Our Auckland stump grinding team regularly works across the entire region so feel free to contact us today to arrange a free no-obligation quote or for some advice.
After a tree has been removed the stump that remains can be unsightly and a safety hazard. Stumps can ruin the overall aesthetic of a well presented garden, take up precious space on your lawn, and sometimes, stumps can continue to grow roots. This can lead to damage drainage, lift pathways, driveways, crack concrete and can even lift buildings.
Tree Fellas has a large range of specialist stump grinding equipment to rid your Auckland property of any tree stump. We have small handheld machines for narrow, confined spaces and large machines for bigger stumps and hedgelines.
We are all part of one big team covering the greater Auckland area and can easily coordinate our stump grinding crew to work alongside the tree removers to ensure that all required stump removals happen soon after the tree is felled to minimise disruption.
Hedge Trimming
With almost four decades of experience we are known as Auckland's hedge trimming experts.
Tree Removal
One of our specialties. Our qualified, experienced staff can remove your tree (including palms), big or small safely and efficiently.
Site / Land Clearing
With a large fleet of machinery, including whole tree chippers, we can tackle any site clearing work effectively and be cost efficient.